Friday, March 10, 2017
1:00 AM |
Posted by Digicats
|
Edit Post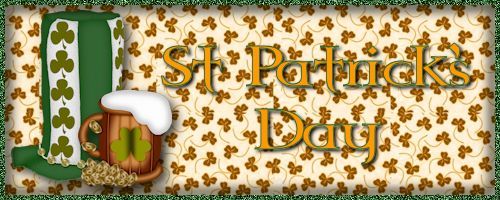 Get your shamrocks off and get ready for the wearing o' the green with these great bargains on scrapper and taggers kits!
Tis better than a pot o' gold a the end of a rainbow!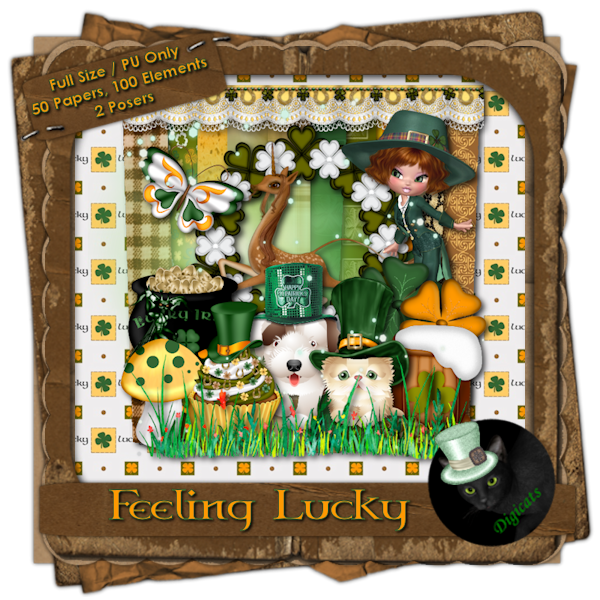 Your choice, just $1.00 each!
Click on the image to shop!
Save some green and get some great kits for less with Digicats Savin' O' the Green Sale! 50% on all products over $1!
Plus, check out my St. Patrick's Day Store for some lucky freebies!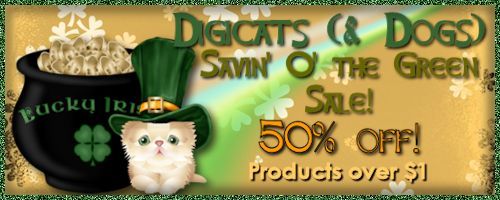 Labels:
$1 Weekend Deals
,
Digicats (& Dogs)
,
easter
,
spring
,
St. Patrick's Day
Blog Archive