Tuesday, November 15, 2016
12:00 AM |
Posted by ApriltheScrapaholic
|
Edit Post
The Wilma4ever Blogtrain has Departed: Hippy Birthday
Yes you are reading it right....
we are turning 7 allready
!!!
I can say that I am very proud to have such a great team and that we are still around in this digital world!!!!
Especially a big thanks to Kit (ScrappinWright) who is with me from the very firts beginning, I couldn't have this store without her!
To celebrate this birthday we want to have a Birthday-week that starts with the Blogtrain on the 15th and ends at Sunday midnight. (the 20th) at our
STOREBLOG
Also on the 15th we are starting the TAG a FRIEND contest on Facebook
.
Go to our
Store Facebook page
, like it and search for this post:
And on the 15th, We are also starting our Store Wide BAK
: Theme
Rustic Christmas


All parts are priced $1.00!!!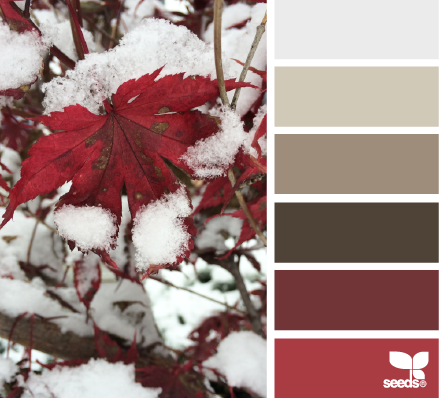 Labels:
Hippy Birthday
,
Wilma's Birthday
,
Wilma4Ever