Friday, August 19, 2016
5:11 AM |
Posted by Digicats
|
Edit Post
Your choice, just $1.00 each!
Click on the image to shop!
Beat the Heat! Stay in and Scrap! Save 35% on Digicats full and taggers size kits as well as poser packs and CU products! Lots of cool deals are going on this month in the Digicats' shop at Wilma4Ever.com!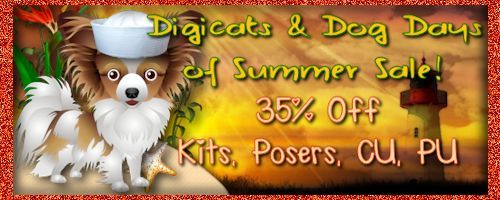 Labels:
$1 Weekend Deals
,
Digicats (& Dogs)
,
Out West
,
southwest
,
Western-theme
Blog Archive