Monday, July 4, 2016
12:14 PM |
Posted by Digicats
|
Edit Post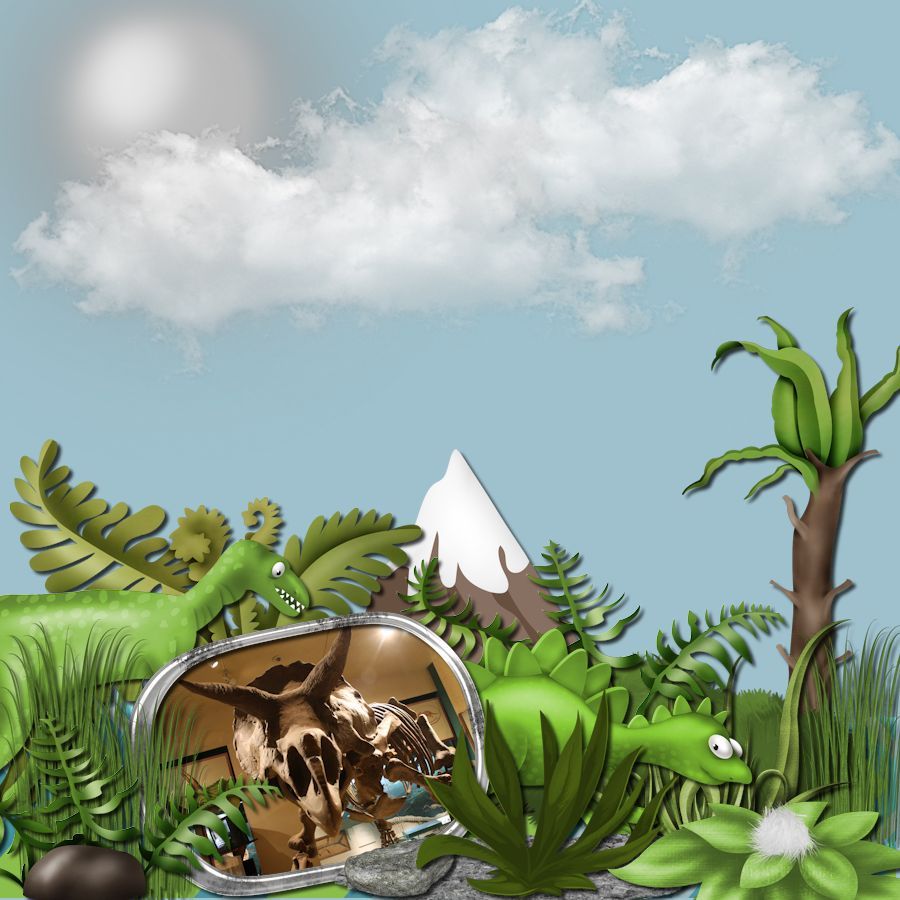 The triceratops in this layout is a member of the Smithsonian Dinosaur Collection. I love the Smith! I've been there several times and it never gets old!
Kit used: Dinosaur by La Galarie de Jackie
http://wilma4ever.com/index.php?main_page=product_info&cPath=2&products_id=38868
Created for the July 2016 learning technique Challenge at the W4E forums. Join the challenge fun and win some prizes at
http://tinyurl.com/hwpn9m5
.