Tuesday, July 12, 2016
7:25 AM |
Posted by Digicats
|
Edit Post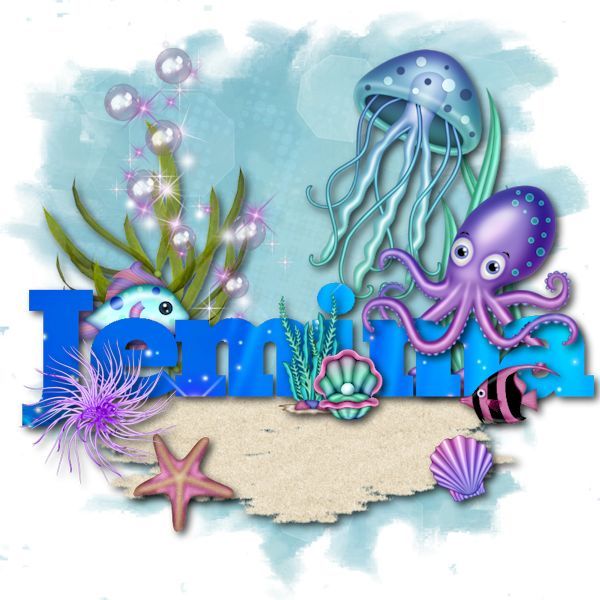 While not as well known as it's cousin, the Great Barrier Reef, the Great Jemima Reef which just lies right off the coast of New South Wales, not from from Newcastle, is still a great place to visit!
Kit used: Octopus' Garden by Digicats (& Dogs)
http://wilma4ever.com/index.php?main_page=product_info&cPath=52_457&products_id=33718
Created for the July 2016 Font Challenge at the W4E forums. Join the challenge fun and win some prizes at
http://tinyurl.com/hwpn9m5
.
Labels:
beach
,
Digicats (& Dogs)
,
ocean
,
Summer
,
Tag Font Challenge