Monday, June 20, 2016
9:50 AM |
Posted by Digicats
|
Edit Post
Litha, is the pagan Summer Solstice. This sabbat honors the longest day of the year. The God is at the height of his powers, but it's also the day the battle between the new God and the old God begins, and by month's end, the old God will seen to be winning, as the days grow shorter and the world spins towards winter.
Most cultures of the Northern Hemisphere mark Midsummer in some ritualised manner and from time immemorial people have acknowledged the rising of the sun on this day. At Stonehenge, the heelstone marks the midsummer sunrise as seen from the centre of the stone circle.
While this is a fire festival, everything is green and growing and the crops are ripening in the fields.
The best rituals to perform on Midsummer are those dealing with masculine issues, masculine energies, or issues dealing with solar influence. This is the time to formalize any relationship and couples that have been together a year and a day since the previous Beltane can make their marriage final. This Sabbat is also an excellent time to re-new wedding vows.
This beautiful pagan themed digital scrap kit is full of green growth and nature, a beautiful dance in the forest. It comes with 12 .jpg papers, and 40 .png elements as well as one Earth Elemental poser.
You are getting 2 bows, 2 flowers, 2 frames, 2 ribbons, 2 vines, 1 apple, 1 atheme, 1 besom, 1 black cat, 1 bluebird, 1 bowl, 1 butterfly, 1 candle, 1 cauldron, 1 chalice, 1 daisies, 1 dream catcher, 1 earth brad, 1 evergreen arch, 1 foliage, 1 Gemini glitter, 1 grassy border, 1 ivy, 1 leaf deco, 1 monkey, 1 mushroom, 1 palm tree, 1 plant, 1 shell, 1 spellbook, 1 sun, 1 tag, 1 tree, 1 wand, and 1 witch's hat.
300 DPI. Personal use only.
Litha is available in both
FULL
and
TAGGERS
sizes!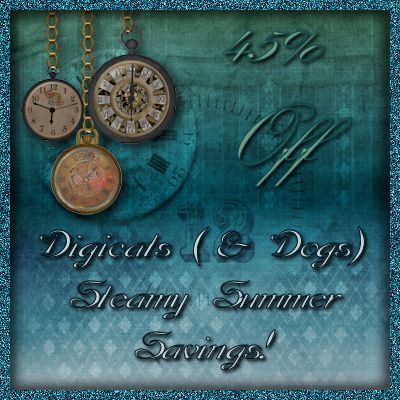 Labels:
Digicats (& Dogs)
,
nature
,
Outdooors
,
Pagan
,
Summer
Blog Archive