Tuesday, March 8, 2016
2:20 PM |
Posted by Digicats
|
Edit Post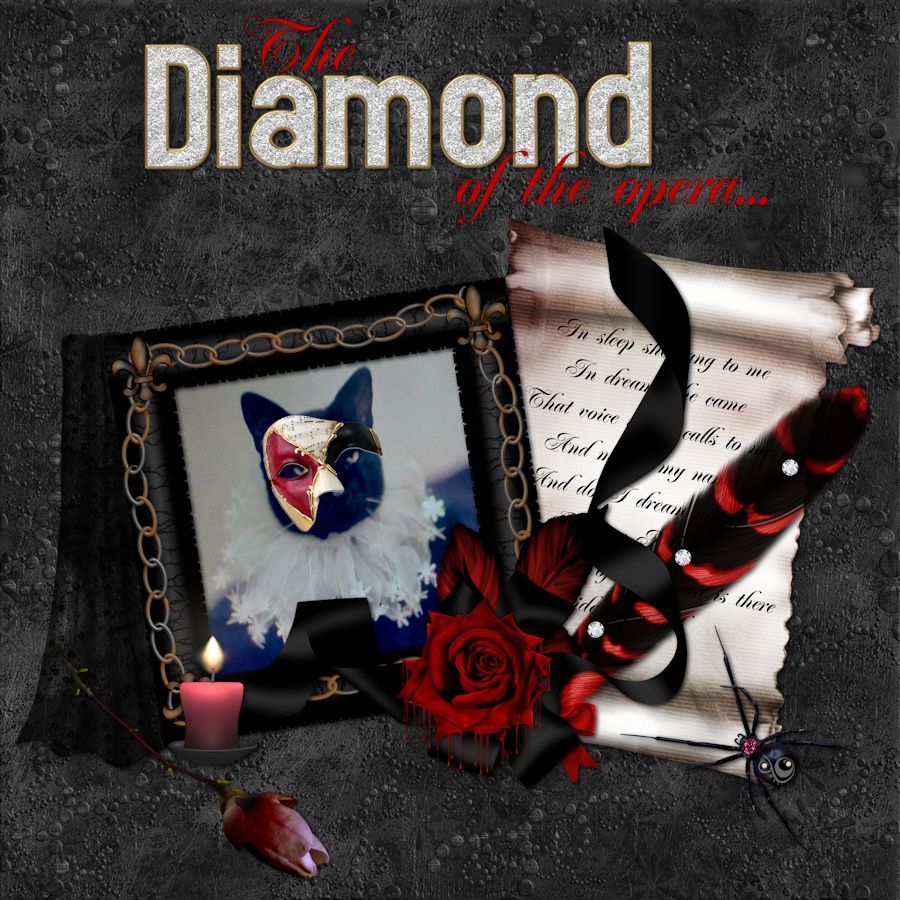 It's her favorite musical. I can tell because she lays on me and purrs the whole time it's on.
Kit Used: Darkness Inside by Disyas Digital Designs
http://wilma4ever.com/index.php?main_page=product_info&cPath=52_360&products_id=24361
(Except for the mask and the scroll and the alpha...)
Created for the March 2016 Journaling Challenge at the W4E forums. Join the challenge fun and win some prizes at
http://tinyurl.com/hwpn9m5
.
Labels:
Journaling Challenge
Blog Archive