Monday, November 3, 2014
5:32 AM |
Posted by Tootypup
|
Edit Post
November Challenges Hosted By The PUP
Here at Wilma 4 Ever's Forum
Challenge One
The PUP is back with another great challenge for you this month.
As always, the PUP lets you do pretty much anything for the
random challenge.I have uploaded a kit for you to work with
This Kit is Supplied in the Forum for this Challenge
You can make a Tag, Layout, Quick Page, Frames. Anything you like.
As you can see it is a Christmas kit. So you can make something beautiful
To share with your friends for the Holiday Season. I can't wait to see what
You all make.
At the end of the month, The PUP will give everyone who participated
A $3.00 coupon to use in the PUP's store when you spend $5.00 or
More on anything you like. So come on, join in the fun here.
The PUP will see you soon.............XXXXXXXXX
Challenge Two
Time to Stir up a Tasty Treat.
As Christmas is just around the corner, I have a fun recipe for you
To make.....LOL - So lets get started
Now for your Ingredients
Tube of your choice
1 to 2 clowns
Some Holly and bells
Throw in a Deco or 2
1 Christmas Tree
1 Glass Bauble or - add to taste
1 Tag
If you feel you need more, just add a little extra taste
Just add whatever else you like for extra flavour......LOL
Method
Take all elements of your choice,
Mix well and blend to perfection.
Add Text to Taste if you like.
Your finished recipe can be a Tag or a Layout
Quick Page / Background. Whatever you want to make up
Desplay in forum for all to taste test.......LOL
Ok Have fun everyone
The PUP can't wait to see what you all come up with.
The PUP has Supplied a Kit for you to Play with.
You can Grab your supplies at the Forum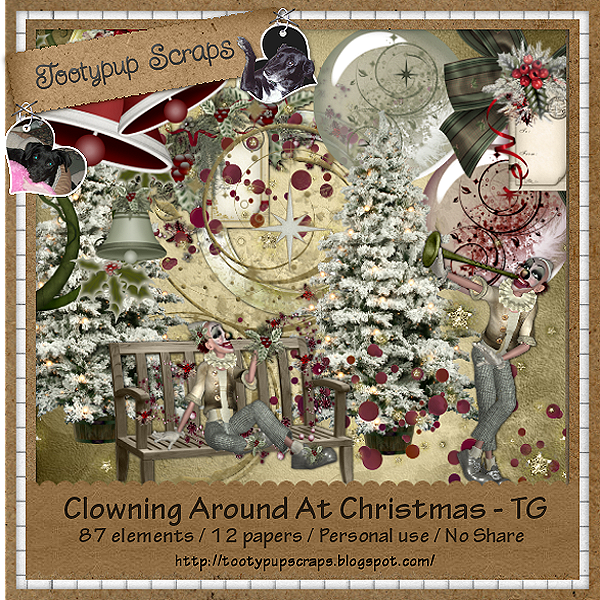 Challenge Three Here
Ok The PUP is finally Here...........LOL
Here is a beautiful Color Pallet for you to work with
Let these colors inspire you. Just go with the mood these colors
Bring to your heart. You can make anything you like.
Sig Tags, Frames, Layouts, Whatever you like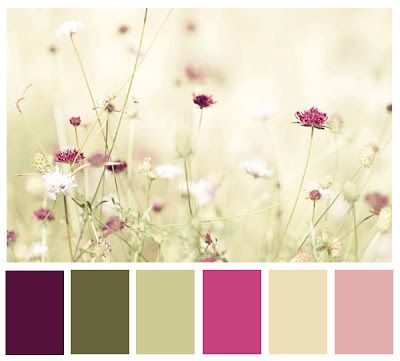 You can use the PUP's kits if you like which are available
HERE in my Store at W4E, which are all on Sale for a great Special
Price over the next 3 to 4 days. Or you can use your own kits as long
As you can get the kits here in Store at W4E.

Please show the kit you use along with the tags you make and
A link to the kit in the Store.
Ok, have fun everyone. Can't wait to see what you all come up with
Oh and don't forget to add your finished work to our Gallery
Labels:
November Chellenges 2014
Blog Archive