Wednesday, August 27, 2014
8:52 AM |
Posted by Stina
|
Edit Post
August is recognized as What Will Be Your Legacy? month. It was founded by motivational speaker and novelist, Martha J. Ross-Rodgers, in honor of her mother.
Scrapbooking is a huge way to leave a legacy for future generations. What do your scrapbooks say about you? Will your great-grandchildren know who you are and how you lived your life?
This month we will be creating a layout a week to help not only advance your scrapping art form, but transform you into a "LEGACY LEAVER" for future generations!
Week 3: Aug 17-23
- Sit and observe some sort of nature. Look at the clouds, flowers, watch a bird in flight, anything where you are sitting still in solitude enjoying your surroundings outside. (if you can't go outside, look through a window, or experience nature indoors via pets or television or internet or etc)
- Now complete a one page layout about your "SOLITUDE" moment
As it is nearly Spring here, I was preparing my vege garden for sugar snap peas I will be planting in the next week (when it stops raining...lol) This is a photo of my vege garden after I had cleared it of old plants, weeds and then dug it up, turned the soil, then prepared it with lime and chicken manure. I thought it was very apt for this theme. I also wrote the little poem for the layout.
And here are a couple of extras I did, capturing a day last week when I went out with my mum and dad for lunch in the park, and walked my dogs by the Nepean River. It was a gorgeous day, and perfect place to enjoy the beauty and tranquility.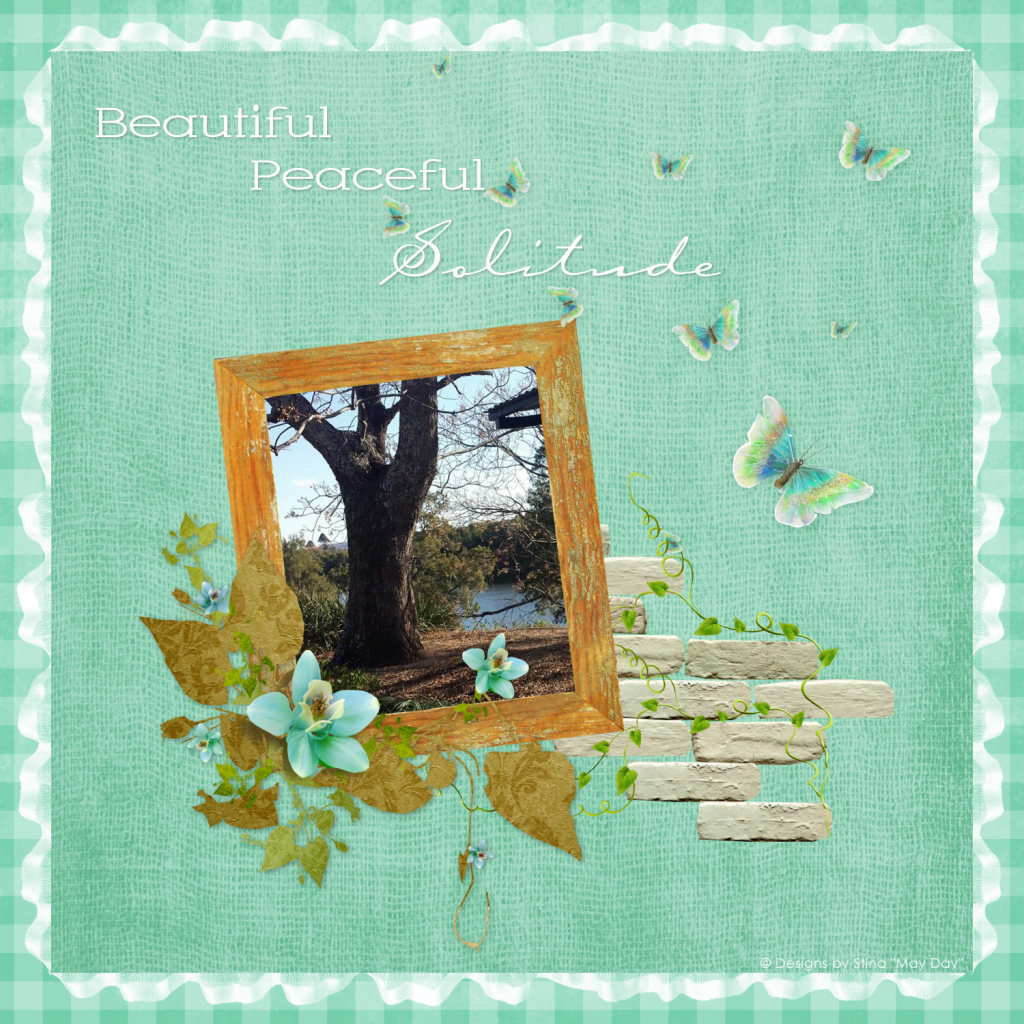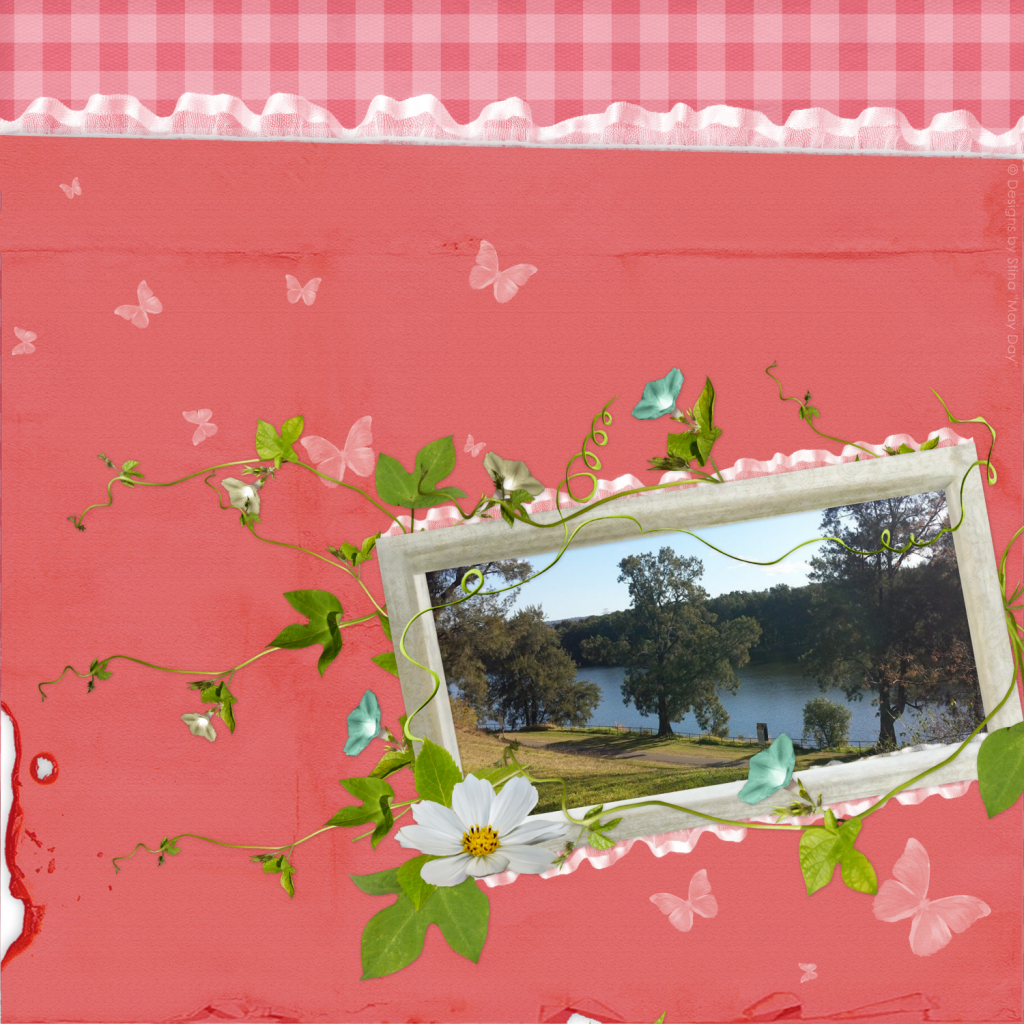 Blog Archive