Monday, June 30, 2014
10:19 PM |
Posted by Tootypup
|
Edit Post
Random Challenge
Hosted by the PUP aka Tootypup Scraps
Forum Here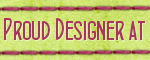 Ok it's time to have some fun in the sun. I have added a mini kit
for you to work with to make what ever you like. As it
is coming into summer in some parts of the world I would
like to see a nice Summery Tag and or Layout.
The Kit I am putting up for you to work with is a Sampler
of the PUP's Kit "Just Beachy" which you can get


HERE

and

HERE


There is two zips for this kit. I thought I would let you play with Full Size.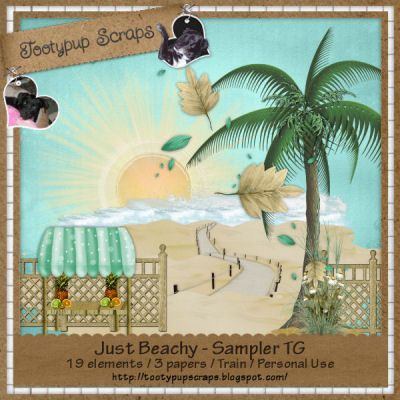 If you would like to work with the full kit it is available
here in the PUP's Store at W4E. You can grab it

HERE

while it
is on Sale.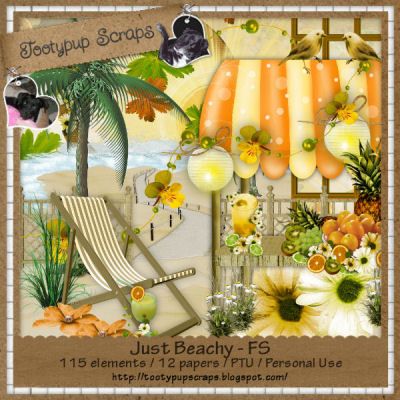 If you use any other elements to complement what ever you make,
it must come from our W4E Store.

Ok - To everyone that comes along and joins in on the fun this
Month will receive a $3.00 coupon to spend in the PUP's store on
whatever you like.

Ok let's Have some fun. Can't wait to see what you come up with
Blog Archive